WE OFFER FREE SECOND OPINIONS — DON'T OVERPAY!
WE OFFER FREE SECOND OPINIONS!
Utah's Heating and Cooling
Experts
Superior Heating and Cooling Equipment at a Lower Price.
Bountiful HVAC's certified technicians can handle any residential heating and cooling project. With over 30 years in the HVAC business, we have long-standing relationships with the very best HVAC suppliers and manufacturers. We know which equipment will last and we'll install it right the first time.
Compare our prices and you'll see we are extremely competitive.
We only use proven products we would install in our own homes.
We are a locally owned company serving Utah for over 30 years.

SERVING UTAH's HEATING & COOLING NEEDS FOR OVER 30 YEARS!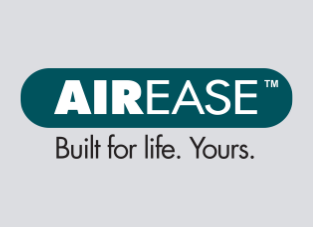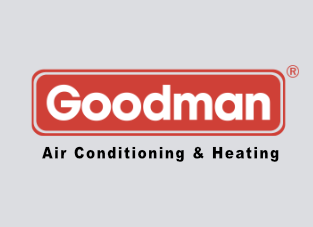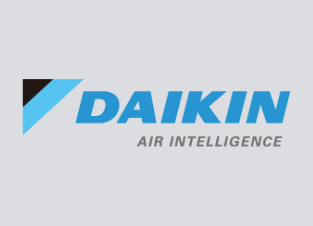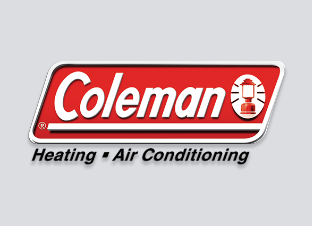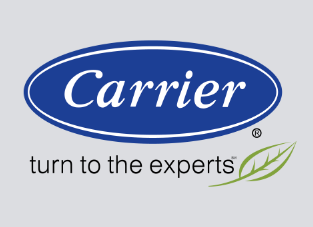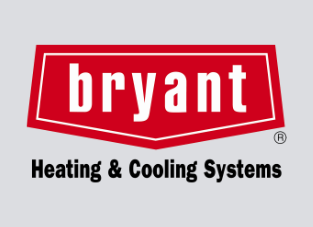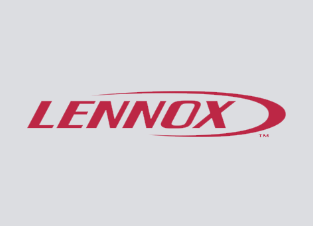 OUR TECHNICIANS ARE CERTIFIED
HEATING AND COOLING SERVICES FOR THE WASATCH FRONT & PARK CITY AREAS
"Great business. Friendly and easy to work with. Very honest and very affordable. We had Bret do all new ductwork, a new furnace, and AC condenser and they quoted us significantly cheaper than 4 other businesses. Bret also does all the electrical and plumbing work that other businesses would require you hiring another party to do that work on top of their higher quotes. Not only did they do the work for cheaper than the other businesses, but they also installed very efficient equipment to save us monthly as well. They did my whole house in less than 3 days. Cannot emphasize how great of a business this is."

Online Review 08/02/2018
"Bret was awesome to work with. Replaced two of our furnaces and installed a new A/C unit. I got several bids and his prices were the best by far."

Online Review 01/22/2018
"They did a wonderful job at a great price. Five stars!"

Online Review 02/26/2019
"Quick response, very knowledgeable. Just had a furnace tune-up, walked me through everything that was in good and bad shape. Didn't try to upsell, just provided all the info and some things I could do to prolong the life. Would do business again!"

Online Review 12/13/2017
"Did exactly what he said he would do at a reasonable price. Recommended."

Online Review 07/17/2018
"Excellent service from friendly and knowledgeable people."

Online Review 10/29/2019
"Bret was a great guy to talk to, and work with. He came right out fixed the problem for a way reasonable price."

Online Review 02/16/2018
"Excellent service and showed up right on time."

Online Review 02/02/2018
"Bountiful Mechanical was so easy to work with! I appreciated that he made sure to walk through everything during the quote process. The install was quick and easy. I have no complaint! One of the best pro's I've interacted with on TT!"

Online Review 04/09/2019
"Did a full HVAC install to replace a dying heater in an old house. Bret was knowledgeable, honest, and realistic about what approach we should take, plus he beat the price of the big companies by far. Got the job done in a couple days, meeting and accommodated my varied requirements and overall being a friendly fellow. I will definitely be hiring him next time I need to update, fix, or otherwise get into an HVAC system."

Online Review 11/01/2016
"Bret was awesome to work with. Replaced two of our furnaces and installed a new A/C unit. I got several bids and his prices were the best by far."

Online Review 01/22/2018
"Got several quotes on replacing my whole hvac. He came in below all of the other bids and had it done in under a week. Others wanted two week s to just come out. Very friendly and quality work."

Online Review 07/06/2017
"Absolutely fantastic to work with. Fair price and did a stellar job. I highly recommend this company!!"

Online Review 10/01/2017
"Bret went out of his way to teach me about my AC. I feel better prepared to maintain the new unit & supported if I ever have issues in the future. What a great stroke of luck. Recommended without reservations. Thanks Bret!"

Online Review 07/20/2017
"Bret was great! When he first came out for the appraisal and quote he took the time to walk me through the process and gave me information that other specialists had not. He showed up to do the work on time and was on budget. We now have a great new heating and cooling system. Thank you, Bret!"

Online Review 11/07/2016
"Central Air Conditioning Installation or Replacement. Five Star Review."

Online Review 07/21/2016
"Bret was awesome! He did everything he said he would do, and at the exact time he promised. His price was very fair, and he did not charge me anything extra. He kept the job clean, and the quality of his work was the best! And finally, he was very curtious and professional. I would recommend Bret from Bointiful Mecanical to anyone that has HVAC needs."

Online Review 06/21/2017
"Amazing service. Came out for a furnace tune up, but my 20 year old HVAC system was in such bad shape they recommended replacement. The price was more than fair, and service was scheduled for a few days away. Both people I worked with were friendly, professional, and clearly knew their trade. Would highly recommend this company."

Online Review 09/20/2017
"Came out to my house on time and got my furnace up and running. Easy to talk to and work with. Would use them again"

Online Review 10/12/2017
"quick response, adaptable to our needs, did work in professional manner."

Online Review 10/11/2016
"Personable, very knowledgeable, and overall provided us a great service. We'll be reaching out to him for HVAC maintenance and repairs in the future."

Online Review 12/29/2016
"Great timely service and great price. Thankful I chose Bountiful Mechanic for my furnace replacement!"

Online Review 12/07/2016
"Bret was professional, punctual, and personable. great, reliable service. Will definitely call Bountiful Mechanical again."

Online Review 11/07/2016
"Bret was on time and very friendly and professional. Would definitely recommend!"

Online Review 02/25/2017
"Heating System Installation or Replacement. Five Star Review."

Online Review 03/11/2019