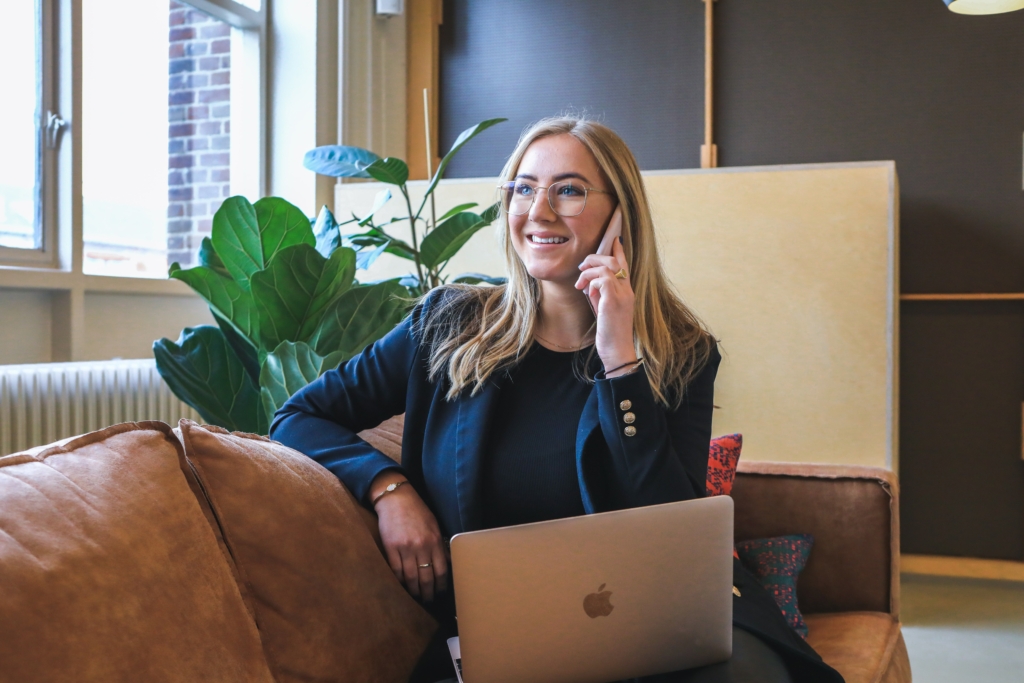 So you need help from an HVAC company, and time is of the essence. But when it comes to HVAC services, it isn't "one-size-fits-all."  
There are a lot of options out there. This can make looking for the right HVAC company feel nerve-wracking or even overwhelming. You want to find someone experienced and honest. Unfortunately, some big HVAC companies charge sky-high prices for even basic services. 
The good news is that finding a solid HVAC professional is totally doable. And it doesn't need to take you long. In this article, learn a tested process with 7 simple steps that helps you find a company you feel great about.
When Do I Need an HVAC Professional?
It may be time to work with an HVAC professional if:
You're having issues with your HVAC system

Your furnace, A/C, or both are over 10 years old

You're interested in a system replacement

You want to make your system more energy efficient

You're not sure when your system was last replaced or maintained
Whatever your HVAC needs, working with an HVAC technician pays off in the long run! It gives you peace of mind knowing your home is taken care of so you can relax in comfort.
1. Evaluate Your Needs & Budget
When starting any search, it helps to have a good idea of what you're looking for. So before you dive into researching HVAC companies near you, consider your needs. 
For example, do you need:
Maintenance on a newer system?

Help troubleshooting issues with your furnace or A/C?

Fine-tuning to help your system work efficiently?

Advice on whether it's time for an HVAC system replacement?
You may also want to consider your ballpark budget for the project. That way, you'll be ready to discuss your options once you find the right fit.
Now that you're clear on your needs, it's time to begin your search.
2. Explore Your Options for Local HVAC Professionals
Start with a broad search for HVAC companies in your area. Most companies serve a specific geographic location. For example, we mainly serve Bountiful, Utah and the surrounding cities in South Davis County. 
A few places to find local HVAC professionals include:
Google search

Your local business directory

Facebook search

Ask family and friends
Next, we need to weed out any companies with obvious red flags.
3. Narrow it Down
Before you go further with research, narrow down your search to a few promising options. You can always go back to others later if your first options don't end up working out. But starting with two or three companies helps you reduce overwhelm. And it helps you complete your search more quickly.
4. Check Out Their Reviews
Once you've chosen the companies with the most potential, you're ready to dig in. A good first place to start is by checking out feedback from real customers. This helps you get a feel for an HVAC company's priorities, customer service approach, and quality of service. 
Google Reviews are an easy place to find customer feedback. Most reviews contain a few parts: a star rating, key points, and direct feedback. You can check to see if the company responds to reviews and how they handle negative comments. Scat a few reviews to get an idea of how the company works. 
You can also check Yelp, reviews on the company's Facebook page, or comments on social media. 
Now that you've seen how customers describe the company, it's time to go directly to the source.
5. Visit the HVAC Company's Website
Most HVAC companies have a dedicated website as well as social media pages. Visit their website and look for main points, such as:
The Home Page:

What is your first impression?

The Services Page:

What do they cover?

The About Page:

How does the company describe its priorities and services?

Promotions:

Are there any special deals running?
If your overall impression of the company is positive, head over to the contact page for the next step.
6. Get in Touch with the Company
Most companies accept phone calls, texts, or email. Find the communication method that's best for you and reach out!
Start by asking about your specific needs and concerns. The company will ask you for more details and may request pictures. In some cases, they may be able to give you a bid over the phone. Other situations will require an in-person visit. 
7. Compare Bids or Get a Second Opinion if Needed
Once you have a bid from a company or two, you can compare them to see which seems like the best fit. You can also get a second opinion from another company to assess your bid. We offer free second opinions on any bid you've received to make sure you get the best service and price possible.
You can ask any questions you still have and explore your options. Most companies will give you a few options based on your needs and budget.
Once you feel good about a solution, make an appointment and go ahead!
Bonus Tip: Give Feedback About Your Experience
Small businesses rely heavily on customer feedback and word of mouth. By sharing your experience, you can help local businesses grow. 
Your feedback also helps future customers make an educated decision.  
Google Reviews, Yelp, or Facebook are all places where you can quickly and easily share your feedback through a customer review.
Then all that's left is for you to consider your search a success — and enjoy feeling more comfortable at home!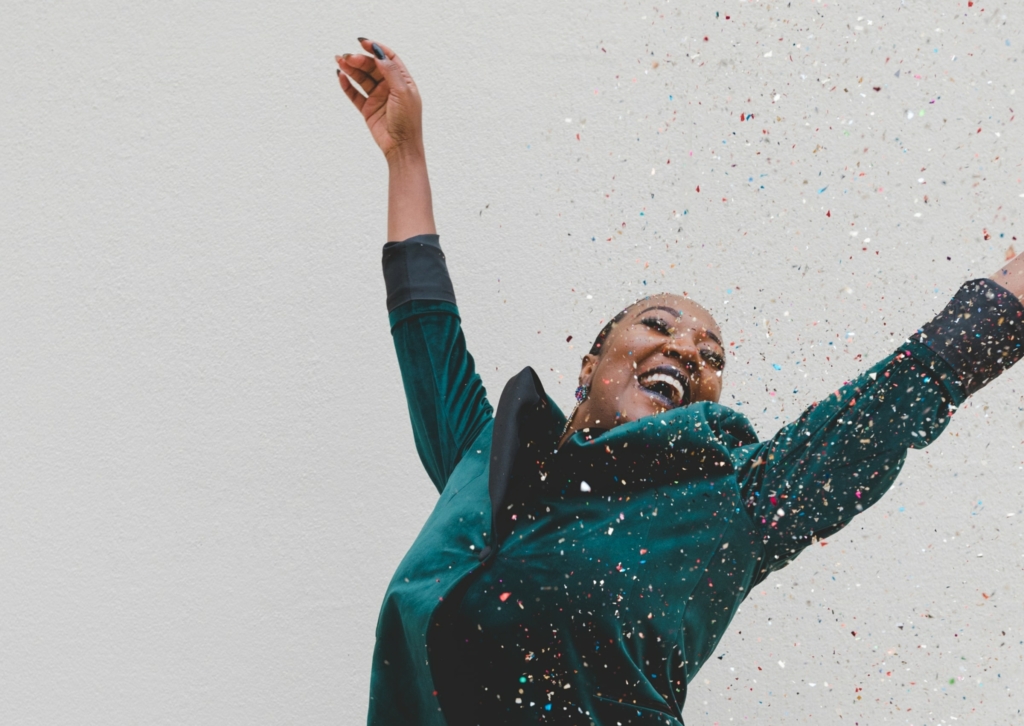 Your Go-To Local HVAC Company
We hope this article has helped simplify the process of finding an HVAC professional you can trust. And we'd love to be of service to you!
At Bountiful HVAC, we stand for quality, integrity, and excellent customer relationships. We make sure you get the best service and equipment at the best price. And we're firmly committed to never overcharging, upselling, or pushing unneeded extras. We keep things simple and get the job done. 
If you're in need of HVAC services, please feel free to reach out. We can give you a free preliminary estimate or a free second opinion on any bids you've already received. 
Visit our Contact Page to get in touch. We look forward to talking with you!